What to expect, benefits, and program qualifications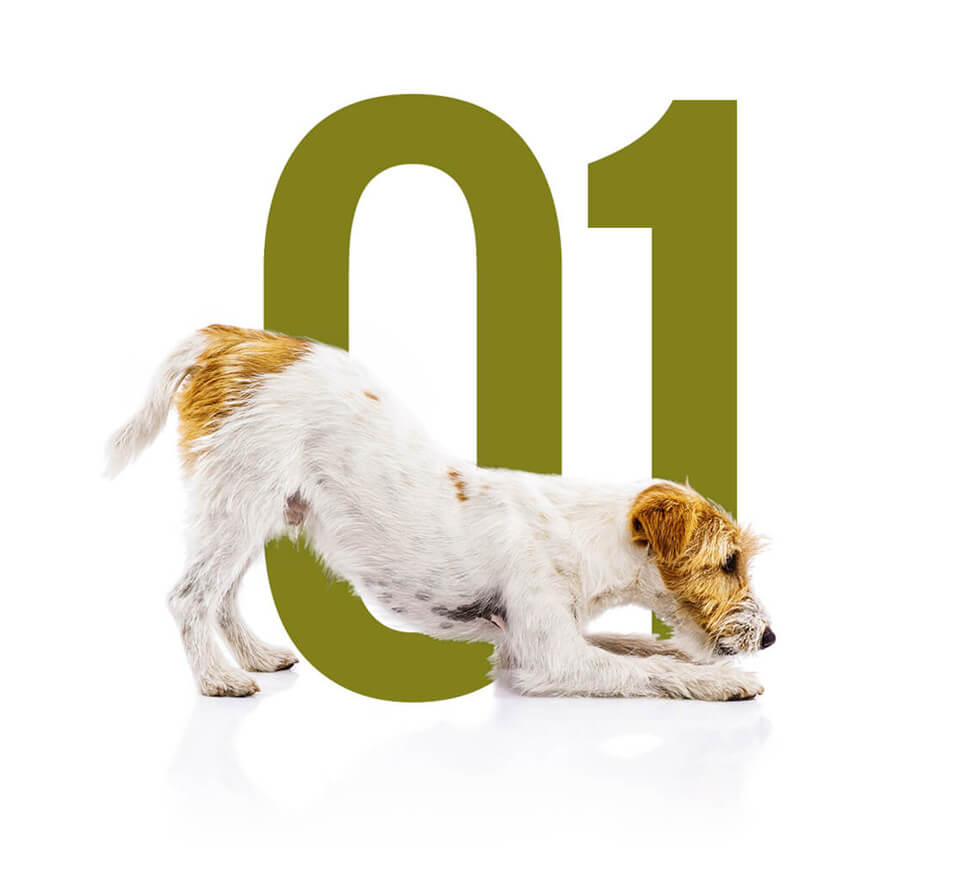 Veteran benefits: what to expect
When you join Pets for Patriots, you…
Receive discounts or other specials when you adopt from our shelter partners
Save on your new pet's ongoing medical care with discounted fees from our veterinary partners
Enjoy member-only savings on everyday supplies, pet insurance, food and more
Receive a $150 'welcome home' pet retailer gift card to help welcome home your new pet
Get the unconditional love of a companion dog or cat
Program availability: see if Pets for Patriots is in your community
1 shelter/rescue partner within 40 driving miles of your home address
Proof of service: who is eligible to apply
Have a minimum of 190 days of military service (basic and active duty training excluded)
If separated, character of service must be honorable
Eligible pets: which pets qualify for our program
Your new pet must meet one of the following criteria…
Be adopted from our shelter network
Dog or cat, at least 2 years of age
Dog or cat homeless 6+ months
Dog 40+ pounds at adoption
You must be approved by Pets for Patriots prior to adoption (exceptions for weekend and federal holiday adoptions)
Application process: how to get started
Pets for Patriots accepts applications online 24/7…
Complete our pre-qual application (takes less than 5 minutes)
If you do not pre-qualify we'll send you an email explaining why
If you pre-qualify we'll send you an email with a unique link to your online application
Once you submit your application we'll email you requests for your documentation
If you are not approved or if we have questions about your documents we'll follow up by email
If you are approved we'll send you an approval email with instructions on how to adopt your new best friend
Can I adopt a pet I found at a non-participating shelter/rescue?
We honor only eligible dogs and cats adopted from approved shelter/rescue partners. You can find a current listing 
here
. They have lots of fabulous pets just waiting for you!
Can I get a service dog through Pets for Patriots?
No. Pets for Patriots is exclusively for the adoption of companion pets. We are not involved with the acquisition, training, or funding of of service animals. If you need a service animal please visit our resoures page for a list of organizations that may be able to assist you.
A dog I'm interested to adopt will likely grow to be at least 40 pounds; does he qualify?
A dog must be 40 pounds or more at the time of adoption, if not already at least two years old, or with a documented special need, or homeless for at least six months. Learn more about pet eligibility here.
I'm already adopted a pet through Pets for Patriots; can I adopt another?
Pets for Patriots members may adopt up to two program-eligible pets per person/per household, either simultaneously or over time. Each pet must still meet our eligibility criteria and be adopted through one of our shelter/rescue partners.
Each program-eligible pet would receive all Pets for Patriots benefits. Learn more about pet eligibilityhere.
Can I qualify with a discharge characterized as general or under honorable conditions?
An Honorable discharge is required of all veterans who are separated from service. This is a non-negotiable requirement. Learn more about requirements and proof of service
here
.
I'm an older veteran; am I eligible to apply?
Yes! We're proud to serve veterans from WWII through those currently in service. Some of our adopters are in their 90s.
I live outside of your program area; can I still adopt a pet?
We require an applicant live no more than 40-driving miles from a shelter/rescue partner.
Individuals who live marginally outside of this requirement should fill out our pre-qualification application. It will be rejected and automatically reviewed by our staff. All such situations are reviewed on a case-by-case basis, with reasonable accommodations for individuals living in rural areas.
Please DO NOT or complete our contact form to request a location exception.
I was approved by Pets for Patriots and have since moved out of your program area. Can I still adopt a pet?
Pets for Patriots provides benefits only for veterans who are living and adopting within our program areas, all of which can be found
here
. We are unable to honor adoptions if you are a member of our program who has not yet adopted, and then move to an area not served by our program.
My adopted dog needs some basic training; will Pets for Patriots help pay for this?
No, but you can likely find an affordable group training class at your local shelter, or PETCO or Petsmart store. Check with your local animal shelter as well since many offer low or even no-cost group training sessions.